Happy new year everyone!
The International David Foster Wallace Society has been super busy over the last two years and the result is Vol 1., Issue 1 of The Journal of David Foster Wallace Studies: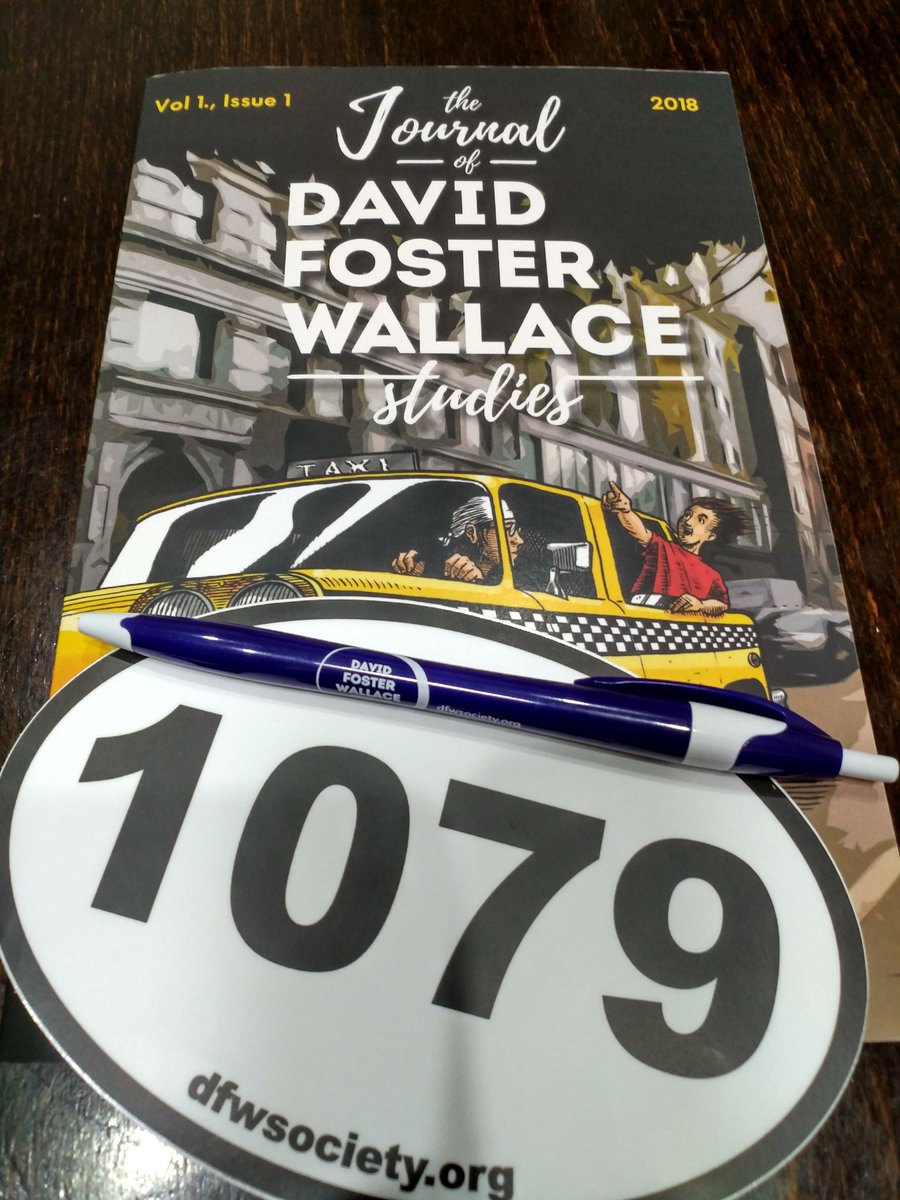 (Check out the merch!)
I know there have been questions about the availability of Issue 1 (particularly for people who were not members before seeing all the nice images of the first print run on social media channels). The IDFWS is actively talking about reprinting Issue 1 of the journal so watch this space and follow the channel(s) below to keep up to date.
Don't miss out - follow (or join!) The International David Foster Wallace Society:
Web: https://www.dfwsociety.org/#membership
Twitter: https://twitter.com/DFWSociety
Instagram: https://www.instagram.com/dfwsociety/
Facebook: https://www.facebook.com/DFWSociety/
(Oh, do you have any experience copy editing? The International David Foster Wallace Society would like to hear from you.)