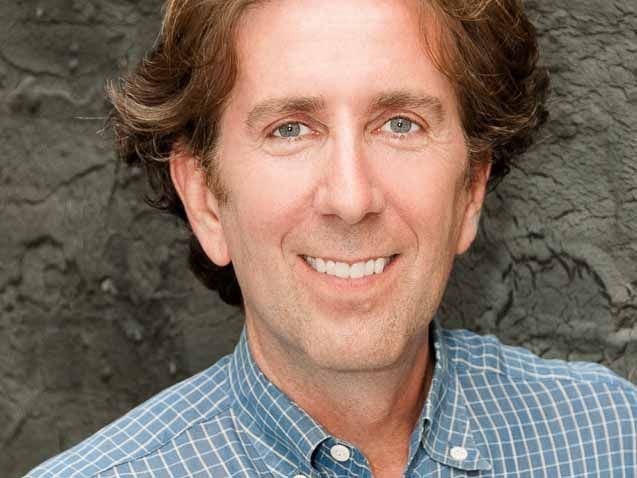 Author of David Foster Wallace Biography to Read at Ithaca College:
In the spring following his death, the
New Yorker
Magazine published a long profile by Max, which he then expanded into a full-length biography
Every Love Story is A Ghost Story: A Life of David Foster Wallace
. On
Wednesday, Oct. 8, at 6 p.m
. Max will read from this work in Klingenstein Lounge at Ithaca College. The event is free and open to the public.
See also:
David Foster Wallace Biographer Ithaca College Intercom - D.T. Max Reads Wednesday
Eventful - A Reading with D.T. Max, Biographer of David Foster Wallace in Ithaca